Crafted for SQL experts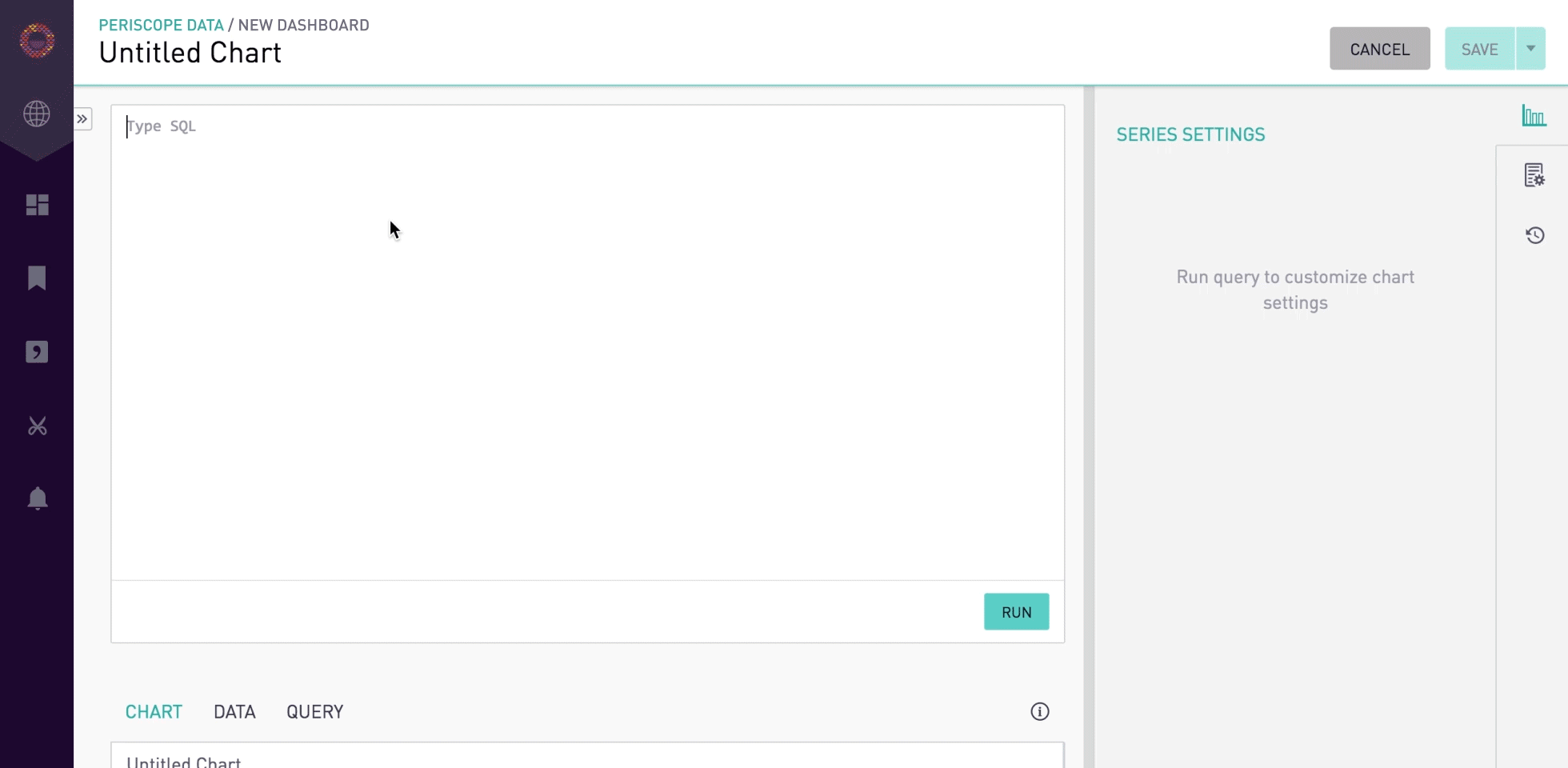 Our Editron SQL Editor was built by experts, for experts. Query revision history, autocomplete, formatting, and universal syntax helpers will help you go from query to answer in seconds.
Improve your workflow and team collaboration with SQL Snippets and Views. Store frequently used code to a common library with Snippets or reuse entire queries with Views.
Beautiful, intuitive analytics
Interactive Dashboards and Visualizations
From bar charts to geo-maps, we give you the customization options that let you express your ideas and answer meaningful questions you can take action on.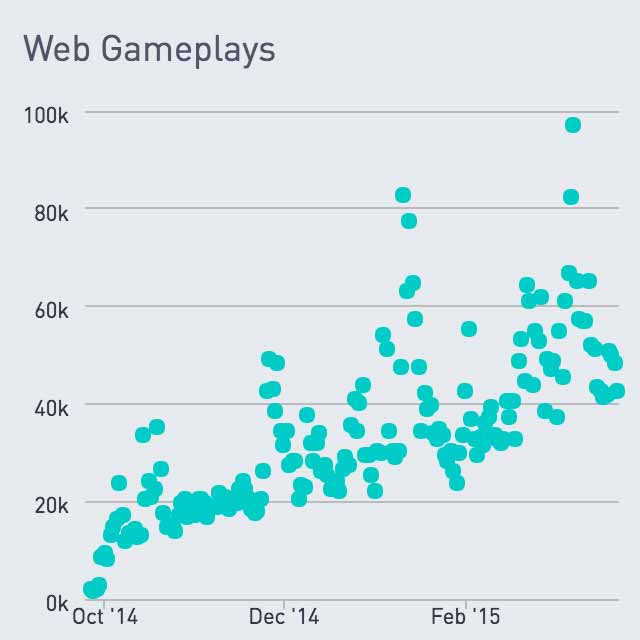 Drag-and-Drop Interface
Building an interactive dashboard is easy. Simply grab a chart and resize or position it wherever you want on the dashboard canvas.
Filters, Drilldowns, and Pivot Tables
Dig deeper and analyze charts without ever touching SQL code. Perfect for investigating a blip in the data and reducing data request volume.
Sharing that's effortless
We know you don't work in a bubble. We don't either. Periscope Data gives you three features to easily share your work.
Simplified Link Sharing
Create and send links direct to reports and dashboards.

Customizable Email Alerts
Schedule reports and dashboards to be sent directly to your inbox.

Embed Anywhere
Embed charts directly into web pages or your product.

All your data in sync, and in one place
Cross Database Joins
Connect all of your databases, tie your data together, and spend less time establishing connections.
Near Real-Time Data Syncing
Charts  are automatically refreshed and updated. Periscope Data stays in sync with your internal servers by default. Never make decisions using outdated metrics.
Highly Available Clusters
Worry less about database maintenance and more time focusing on bringing value to your business.
Stop waiting for queries
The
Periscope Database Cache
utilizes a distributed architecture with columnar storage for rapid data retrieval. Our data scientists and engineers are Amazon Redshift specialists with years of experience pushing the limits.
Getting setup takes a few minutes. Simply follow our
step-by-step guide
to establish a connection with your data source.
Simplified data and user permissions
Data Permissions
Control user access to data tables by creating isolated environments within your company.
User Permissions
Decide who has access to what, and who can read and write queries. We give you the power to customize this to fit your company's needs.
Security is our Top Priority
We know security is important to you and we take it seriously.
Our security practices in detail
User Security
We support Two-Factor Authentication and Single Sign-On.

Data Encryption
All data is encrypted end-to-end.

Certifications
We are SOC 2 and HIPAA Compliant.